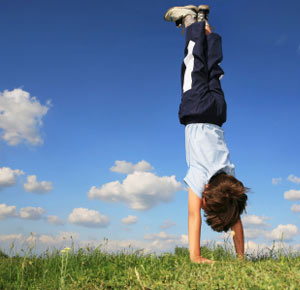 We're Always Here To Help You!
Our Customer support "completes the circle" of our product solution. It also distinguishes us. It makes us a vendor of Damage Prevention solutions.
Support staff are available via:
Phone: 316.269.9090
Email: Contact Us
We're here when you need us. We have an offsite national Data Center that houses our servers and communication hardware. We monitor all of our automated data processing 24/7/365, so you don't have to.
We know Damage Prevention never stops.